Contact Us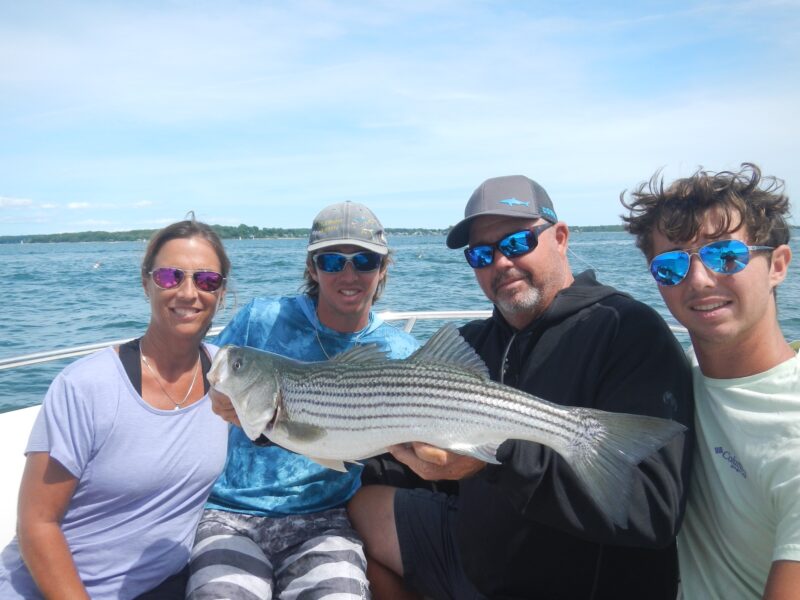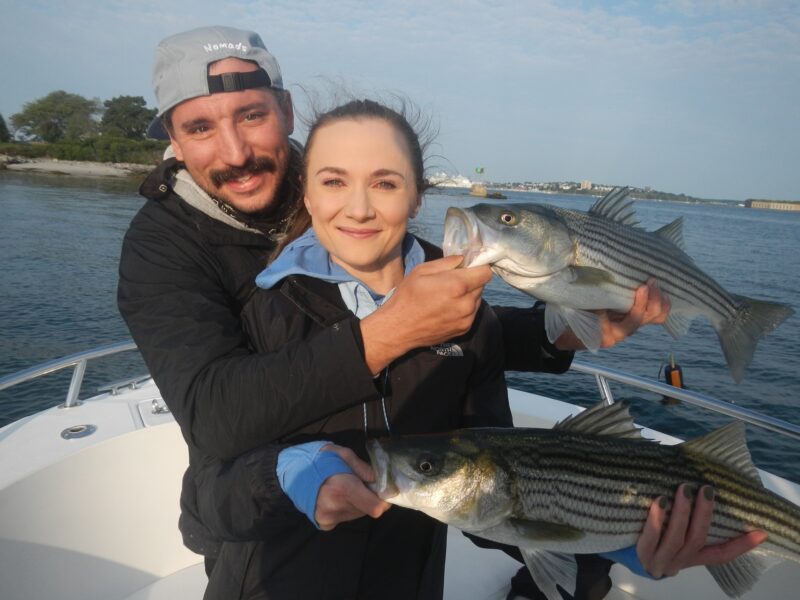 Thank you for visiting Go Fish Charters website. To request information or inquire about availability of fishing dates, please feel free to call us at 207-232-167, email us at [email protected] or fill out the contact form below.

Spring Point Marina, South Portland Maine
Capt. Ben Garfield's 22 Foot Edgewater is docked at Spring Point Marina/Breakwater Marina South Portland, ME. If you are familiar with the area simply head South over the "Casco Bay Bridge" and go straight onto Broadway. Follow Broadway 1.5 miles until it terminates at Port Harbor Marine at Spring Point Marina. There is ample free parking. 1 Spring Point Dr, South Portland, ME 04106.